Thank You to all who support our mission.
---
2023 ECCPTA Founders' Day Luncheon
We are grateful to our sponsors who made it possible to hold our Founders' Day Luncheon for the first time in two years: Commissioner Jeff Bergosh (in honor of his wife Sally being a past president), Phil Hall, P.A. and Code Ninjas.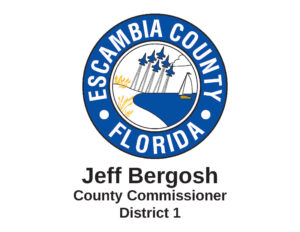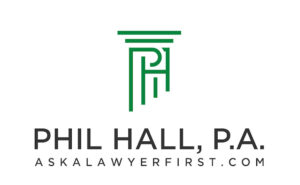 ---
2022 ECCPTA Winter Roundtable
Thank you to our sponsor who provided our lunch and give aways to our PTA leaders:
Thera Pischetola, Account Executive, Educational Products, Inc.

---
2022 ECCPTA Leadership Training Sponsors
A big THANK YOU to all of our sponsors who made this training possible (see graphic) and to all of our community partners for teaching some of our classes: Navy Federal CU, Gulf Coast Kid's House, The Secret Place Home, FundRays, Rising Minds Learning, All Pro Dad, and Memberhub.com!